Welcome to RarePaddles!
Why RarePaddles?
»There are no fee´s or commission involved, totally free of charge!

»A substantial amount of worldwide player´s and collector´s who have a huge interest of discontinued and hard to get items are already members.

»You are able to reach out to acknowledged table tennis connoisseur's within the collector community.

»If you are seeking a specific paddle a want-ad will make a difference when advertised here.
Can anyone become a member
on RarePaddles?
Yes, if you are a private person above 18 years old you can sign-up for membership and be part of the community, registration only takes minutes!




Non Profitable
This is a non-profitable community for passionate table tennis player´s and collector´s established in 2010.

Here you can advertise your pre-owned table tennis equipment and also find rare collectible TT items that normally can not be found elsewhere!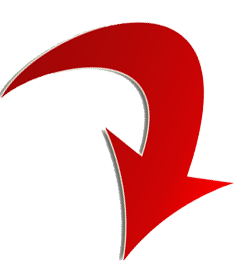 How does it work?
Free of charge membership
Ad´s visible for 60 days and even longer when renewed
Release a want ad and prominent TT fans will see it
Free of charge ad´s with high resolution quality
Receive an email when someone has uploaded the blade that you are seeking
Secured integrity set-up on your own terms.
Usable features such as personal counter for your ad´s
Being anonymous until someone contacts you and you answer.
The language used in the ads are English, with the currency USD.